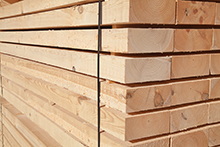 Our design experience extends from lumber through engineered building products and panel board sector including MDF, OSB, Gypsum and Cement Fiberboard. We provide services from feasibility studies to detailed design to construction.
Learn more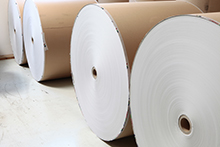 Our understanding of pulp and paper mills comes from years of experience as maintenance engineers, maintenance supervisors, and managers of capital projects. Benefit from our extensive industry infrastructure knowledge.
Learn more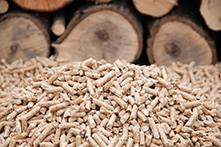 Our engineers have experience with commercial and industrial boilers using a wide range of fuels: biomass, liquor, natural gas, compressed natural gas, oil, and alternative fuels. We provide engineering services for all areas of power plants.
Learn more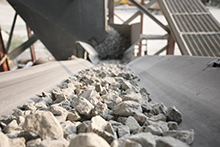 We can assist any client with material processing including crushing, screening and conveying. Our professional engineering services include feasibility studies, detailed engineering and construction services for mining or aggregates.
Learn more