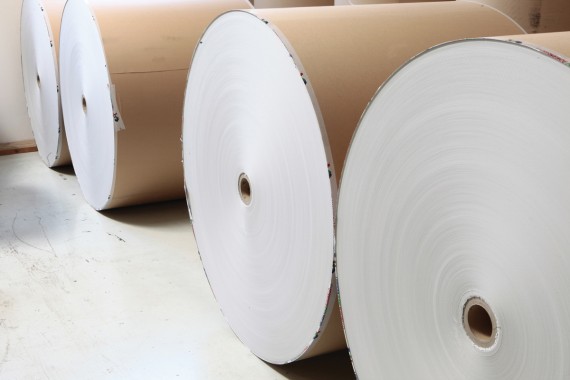 Mid-South has a full team of engineers with three decades of experience working for pulp and paper mills as maintenance engineers, maintenance supervisors, and managers of capital projects. We also have engineers with extensive environmental and energy infrastructure experience for pulp and paper companies.
Our staff members have worked on projects in all areas of pulp and paper mills. The list includes fiber yards, mechanical pulp mills, Kraft pulp mills, recovery plants, power generation, bleaching, stock preparation, coated publication papers, un-coated papers, tissue machines, and finishing.
The Mid South team has vast engineering experience related to wood yards and wood processing systems.
We have team members who have managed major paper mill capital projects in excess of $100,000,000 each.
• Wood yard
• Pulping & Recovery
• Paper Machines and Finishing
• Slasher Systems
Learn more