Mid-South Presenting at Wood Bioenergy & PELICE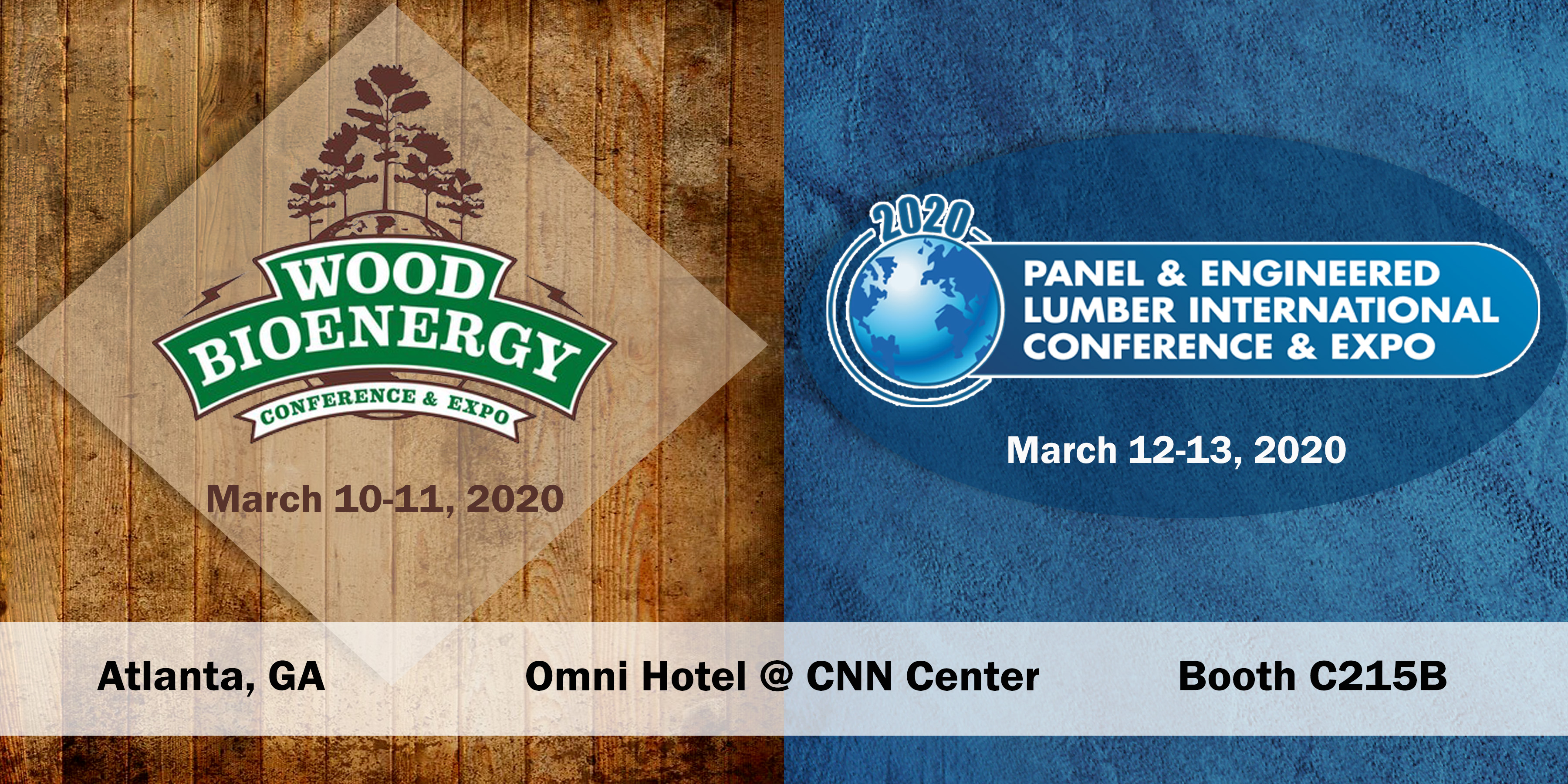 Mid-South is thrilled to announce we will be exhibiting at the Wood Bioenergy Conference & Expo from March 10-11, 2020 and the Panel & Engineered Lumber International Conference & Expo (PELICE) from March 12-13, 2020 in Atlanta, GA.
The Wood Bioenergy Conference & Expo attracts professionals from the industrial wood pellet, biomass power, biofuels and in-woods chipping sectors by combining all phases of wood energy production, beginning with wood harvesting and culminating with electricity generation.  The Panel & Engineered Lumber Conference will immediately follow the Wood Bioenergy Conference in the same convention center in Atlanta and will focus on new project development and production technologies concerning veneer, plywood, OSB, MDF, particleboard, engineered wood products, and mass timber.
In addition to our booth presence, our Vice President and Senior Project Manager, Scott Stamey, P.E. will be presenting on "Project Execution – Modern Tools and Classic Principles" during the Project Implementation Panel Discussion at both conferences.
Be sure to stop by Booth C215B during either conference to discuss how Mid-South can contribute to your next project.
NewslettersMar 3rd, 20200 comments