Wishing You a Successful 2020
For many, the end of the year is a time for reflection and introspection. We contemplate the personal meaning of the holiday and Christmas season and look toward a new year, and a new decade, with hope and optimism.
Within our Mid-South family, we look back on a successful 2019 and we're grateful for a wonderful place to apply our profession and for the people with whom we have the privilege to work: our co-workers, project team members and our clients that place their trust in us daily. We're excited as we see a 2020 full of opportunity.
We wish you a Happy New Year with hope that you will have abundant blessings in the year to come.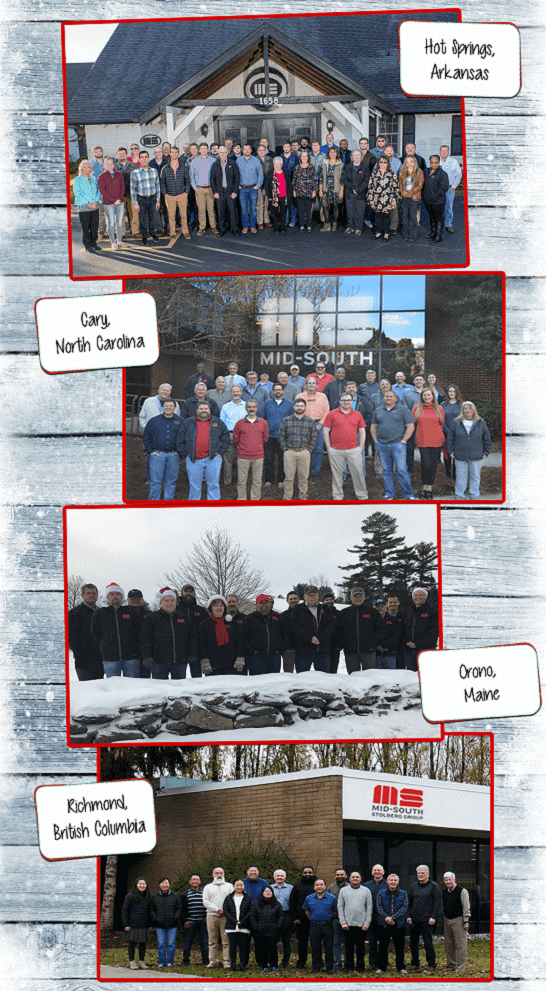 NewslettersDec 31st, 20190 comments