Mid-South Adds Drones to Engineering Toolkit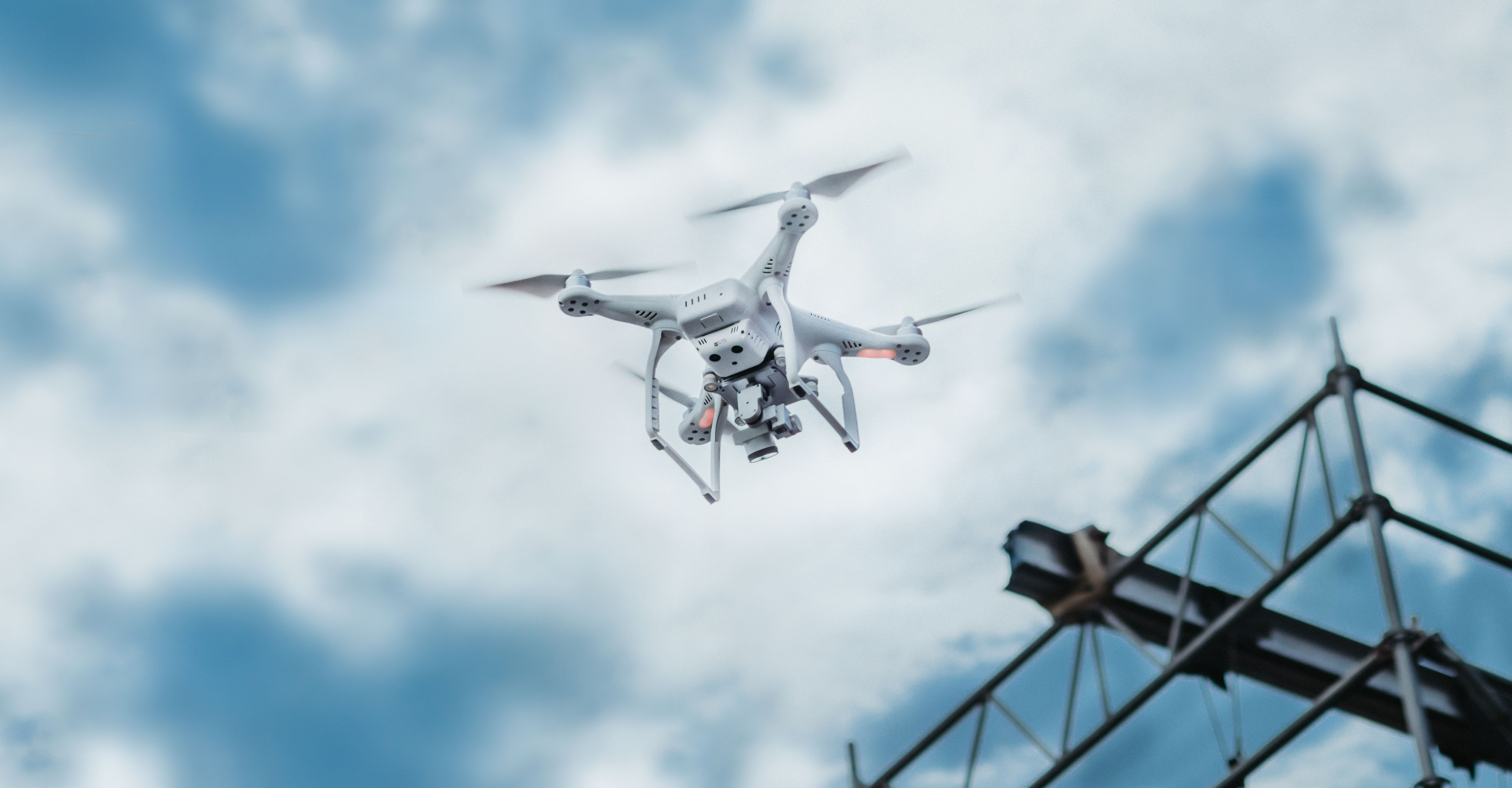 Mid-South has recently added unmanned aerial vehicles (drones) to our engineering toolkit. Drone imagery has proven to be an effective complement to traditional site documentation for many ongoing engineering projects. The images captured provide complete and up-to-date high-resolution pictures that are continuously referenced through the life of the project. Time on site can be reduced by allowing preliminary site data to be taken directly from the flight images, including layout, lengths and elevation profiles. Simple 3D modeling is even possible with processed drone image sets, providing a new preliminary visualization tool.
Whether you want to capture an existing layout, monitor construction progress, or inspect an area of your site that would otherwise be hard to access, contact us today to set up a flight of your site by one of our licensed drone pilots.
NewslettersNov 18th, 20190 comments