Mid-South Announces New Office Location In the New England Area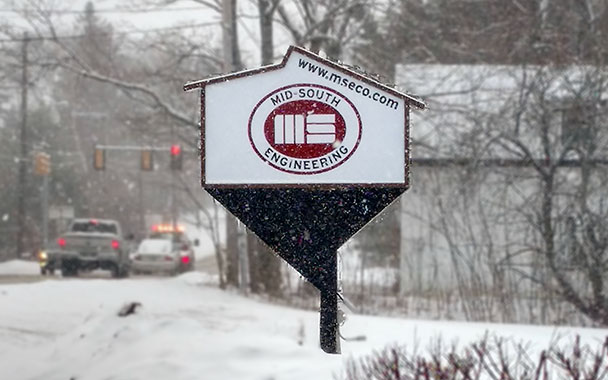 Mid-South Engineering Co., an Arkansas-based, full service consulting engineering firm announces the opening of its fourth office located in Orono, Maine. The new office, led by Walter Goodine, Director of Operations, allows Mid-South to better respond to its client's engineering needs in New England and Maritime Provinces. Orono, home of the University of Maine, is just north of Bangor.
"The addition of this location supports our firm's commitment to build on the success we have seen in the New England area," states Mid-South President, Jeff Stephens. "The new office location is convenient to the building products, paper and bio-energy markets we serve and provides ready access to the professional talent to grow our staff."
About Mid-South Engineering –Founded in 1969, Mid-South is a full service, consulting engineering firm that provides a broad range of professional engineering services. Our multi-disciplined staff has served state and local governments as well as industrial and commercial clients with a particular expertise within the building products industry.
NewslettersMar 7th, 20170 comments