Mid-South welcomes Gary Sihota as new Director of Operations at Richmond, BC office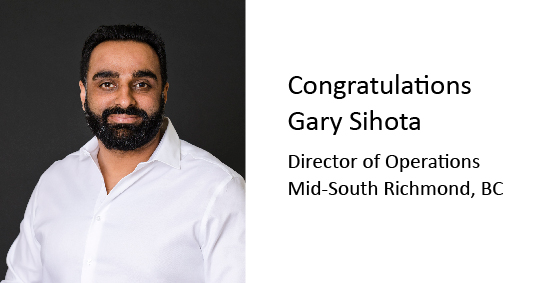 Gary Sihota will assume the role of Director of Operations at our Richmond, BC office. Gary has been with Stolberg/Mid-South for 11 years and is a licensed P.Eng with a PMP certification. His established industry connections and focus on business development will help to see continued growth in the Richmond office under his leadership.
Gary started his career as a design engineer, progressing to project manager, and now works in engineering consulting with Mid-South. His engineering experience ranges from sawmills and planermills to pellet plants and veneer plants.
Join us in congratulating Gary on his promotion to Director of Operations of our Richmond, BC office.
NewslettersMay 10th, 20220 comments