Codes do matter in the building and industrial plant world…A lot.
by Karen Griffin, Staff Architect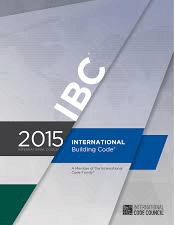 Question:
Is it a requirement to provide accessible toilet rooms and elements within the industrial plant?
Reference Code:
The International Building Code (IBC), Americans with Disabilities Act (ADA 2010)
The following will hopefully clear up many misunderstandings about accessibility design which we often lump into one word – handicap.
Fact #1: The ADA (a law) is written as civil rights
...

Continue Reading