Code Matters | What is required for an Emergency Action Plan?
Code Matters
by Karen Griffin, Staff Architect, Mid-South Engineering, Hot Springs, AR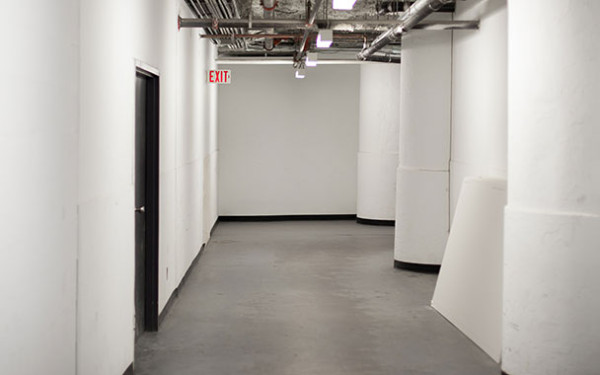 Question:
What is required for an Emergency Action Plan?
Referenced Codes:
The International Building Code (IBC), Occupational Safety & Health Administration (OSHA standards 29 CFR 1910.38), NFPA 101 Life Safety Code
The short OSHA Answer:
If there are more than 10 employees at a facility, a written Emergency Action Plan (EAP) will be required. If there are fewer than 10, the plan may be communicated orally. EVERY building or facility with an EAP saves lives. Nothing in the following list should be a surprise to any employer, but the question is, do any of these items need updating at your facility?
Elements of a good Emergency Action Plan are:
Procedure for reporting fires and emergencies
Procedure for emergency evacuation with posted maps of exit routes
Procedure for employees who stay behind to continue critical plant operations
Procedure to account for all employees after evacuation
Procedure for performing rescue duties
Listed type and coverage of building fire protection systems including alarm system
Review of plan with: new employees, all employees if plan changes, or change of duties for emergency plans
Drills held at both unexpected and expected times and under varying conditions, with sufficient frequency to familiarize occupants with the drill procedure as a matter of routine.
Did you know?
A written record of each drill shall be completed by the person responsible for conducting the drill and maintained in an approved manner (NFPA 101).
Required Emergency Plans shall be submitted, reviewed, and updated by the authority having jurisdiction (NFPA 101).
When conducting drills, emphasis shall be placed on orderly evacuation rather than on speed (NFPA 101).
In some buildings, the International Building Code requires a schematic floor plan detailing the building core, means of egress, fire protection systems, firefighting equipment, and fire department access. This plan shall be located at the fire command center, a room designated for fire department operations. Smaller buildings will locate the fire command center in a convenient location with 24 hour monitoring.
Your architect/engineer can make code compliant exit route maps with exiting paths shown, to be posted throughout your plant buildings or facilities.
Recent Posts

"In the tradition of a community coming together to raise a barn, Mid-South Engineering is committed to working with our friends and neighbors as partners, knowing we can accomplish more by working together, with the common goals of lifting each other's burdens and side-by-side framing our future for the better."

If you would like to receive the Barn Raiser Newsletter, please complete our

subscription form

.

Newsletters