Category Archives: Newsletters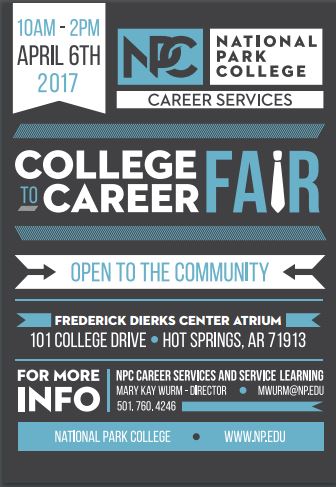 Join us on April 6th at Frederick Dierks Center Atrium on the National Park College Campus in Hot Springs, AR. We look forward to meeting you there!

Join Mid-South Engineering on June 14-16, 2017 at the Georgia World Congress Center in downtown Atlanta for the 2017 Forest Products Machinery & Equipment Expo.
Sponsored since 1950 by the Southern Forest Products Association, the Forest Products Machinery & Equipment Exposition has provided the a venue for equipment manufacturers to display their products and services to the wood processing industry.
Check us out at Booth #1836. We will see you then!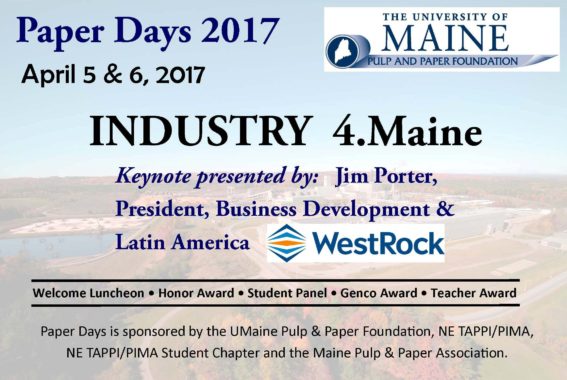 Join us on April 5th & 6th at Wells Commons on the UMaine Campus in Orono, Maine.
For complete information, visit the conference website at Paper Days 2017
We look forward to seeing you there!

Join us on April 25-27, for the 2017 Northeast Biomass Heating Expo. The region's largest biomass heating conference will be held at the Sheraton Hotel and Conference Center in Burlington, VT.
What started as "Heating the Northeast" in 2009 has now grown into the Northeast Biomass Heating Expo, with over 2,000 individual attendees and 400 businesses, agencies, and organizations represented. Stay tuned for our booth location.
For complete information, visit the conference website at nebiomassheat.com
We look forward to seeing you there!
Mid-South Engineering would like to take a moment to wish everyone a Merry Christmas and a Happy and Safe New Year!
Check out the Mid-South Engineering Holiday Barn Raiser.
Approaches Used for Energy Studies
by Eldon Doody, P.E.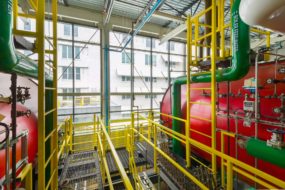 Our team utilizes a comprehensive approach to energy evaluations to ensure the most suitable and cost-effective outcomes for our clients. Our energy studies typically involve the following steps:
Site Survey and Information Gathering:
The first step in each energy study is a visit to the client's facility by key staff members. One purpose of the site visit is to gather and review documentation such as drawings and historical operating data. The site visit allows our engineers to get a firsthand look at the facilities and equipment, to assess existing conditions and to determine opportunities for improvement. It also allows us to review potential locations for future equipment.
Perhaps most importantly, the site visit provides an opportunity for our staff to meet with facility operating and maintenance personnel to obtain their valuable input and ideas as to the facility's issues, limitations and potential.
Energy Modeling:
A key component of each energy study is the development of an energy model that represents all the energy inputs and outputs for both the existing facility and for proposed changes. We strive to have several years, preferably five years, of data to input into the models. This includes fuel consumption, electrical consumption, thermal and electrical energy in-house generation, etc. The spreadsheet format allows our clients and us to experiment with various "what-if" scenarios. Models are developed using Microsoft Excel, have the advantage of being widely used by technical personnel, and are easily modified by us or for use by others. The model includes all the major elements of a steam plant, including: Boilers, Steam Headers, Condensate Headers, Power Turbine-Generators, Pressure Reducing Valves, Feedwater Pump Turbines, Boiler Fan Turbines, Deaerators, Feed Water Heaters, De-superheaters, Air Heaters, Blow Down Flash Tanks, Blow Down Condensate Heat Recovery, and Cooling Towers.
Continue reading this in the Barn Raiser.
Your Piping Systems May Deserve a Second Look
by Rob Bullen, P.E.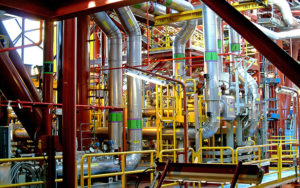 Just about every building or facility has that one thing that seems to be "out of sight – out of mind…" and most people are just happy to let that be. The item that I am referring to here is piping, and to be honest, it is more than a little bit errant to call it that one thing. The truth be told, most facilities have many piping systems: Potable water, process water, fire protection water, sanitary sewage, storm water, compressed air, natural gas…and the list goes on.
Most of the time, these systems never get a second look. That is until there is a problem. While piping systems do not generally have an awe-inspiring appearance, and rarely even seem noteworthy, many of these systems have the ability to singlehandedly bring a plants production to a halt.
Continue reading this in the Barn Raiser.
Common Hood Mistakes
by David Colborne, Project Manager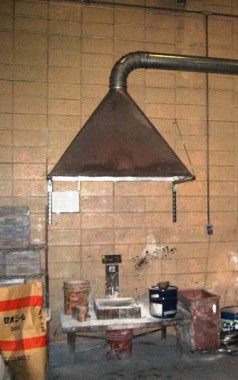 In most industrial environments, the air pollution control system is underappreciated and given very little attention. It is the non-productive portion of the operation, so many are uninterested in investing money for a properly designed and efficiently operating air pollution control system. That baghouse out back is considered to be a necessary evil – something that is needed for worker safety or environmental compliance, but not an area where most plants want to focus their capital.
Moreover, when it comes to industrial ventilation systems, frequently most of the attention is on the ductwork and the pollution control device. The important element which is often overlooked and doesn't get enough focus is the hoods and the hood design. If you cannot capture the dust or the fume at the source, it doesn't matter how well designed the ductwork is or what the transport velocity measures or how efficient the filtration device is. Additionally, as is commonly explained, you only get one chance to capture the dust at its point of generation; once the dust gets away from the source and becomes fugitive dust, it's only a matter of where it will settle.
This article will look at the most common hood mistakes that we see during our plant visits, why they are a problem and how they can be done correctly. Perhaps you've seen these hoods in your travels as well.
Continue reading this in the Barn Raiser.
Codes do matter in the building and industrial plant world…A lot.
by Karen Griffin, Staff Architect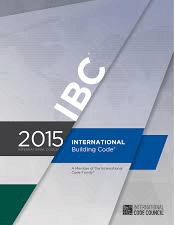 Question:
Is it a requirement to provide accessible toilet rooms and elements within the industrial plant?
Reference Code:
The International Building Code (IBC), Americans with Disabilities Act (ADA 2010)
The following will hopefully clear up many misunderstandings about accessibility design which we often lump into one word – handicap.
Fact #1: The ADA (a law) is written as civil rights
legislation and not as a building code.
Fact #2: Enforcement of ADA is the responsibility of the
Department of Justice, not the fire marshal or
building code official.
Fact #3: Everything is required to be accessible by the
IBC (buildings and site) unless it is specifically
exempted.
Fact #4: Physical disabilities can be permanent or
temporary, can involve all levels of abilities and
can range from persons with minor visual,
hearing or mobility impairments to persons who
are blind, deaf or confined to a wheelchair.
 
So the designers' job is at first a scoping job – to determine what and where accessibility is required or how many accessible elements are required and then determine the technical requirements needed. An industrial plant is usually classified as a commercial facility, so accessibility is required. Most plants have office type areas, separate from the factory, where a person with a disability may very well work or arrive as a visitor. This is pretty clear we must provide the required accessibility elements.
Continue reading this in the Barn Raiser.
By: Monte Moreschi, P.E., LEED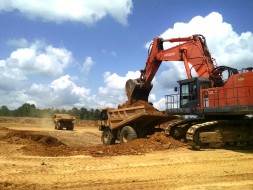 Today's Civil Engineer does more than just the grading, and erosion and sediment control plans. They take care of rezoning, overall site layout, local ordinance compliance, driveway permits, storm water management, underground utilities, potable water permits, sanitary sewer permits, site traffic patterns, and raw material and finished goods logistics. The Civil Engineer also provides coordination between building plumbing, building foundations, equipment foundations, electrical duct banks, surveyors, vendors, etc. They even provide coordination between other Civil Engineers hired to assist with local ordinances and contractor selection!
This is why more and more clients are hiring the Civil Engineers directly outside of EPC contracts or requesting their presence early in the process. Continue reading this in the Barn Raiser.